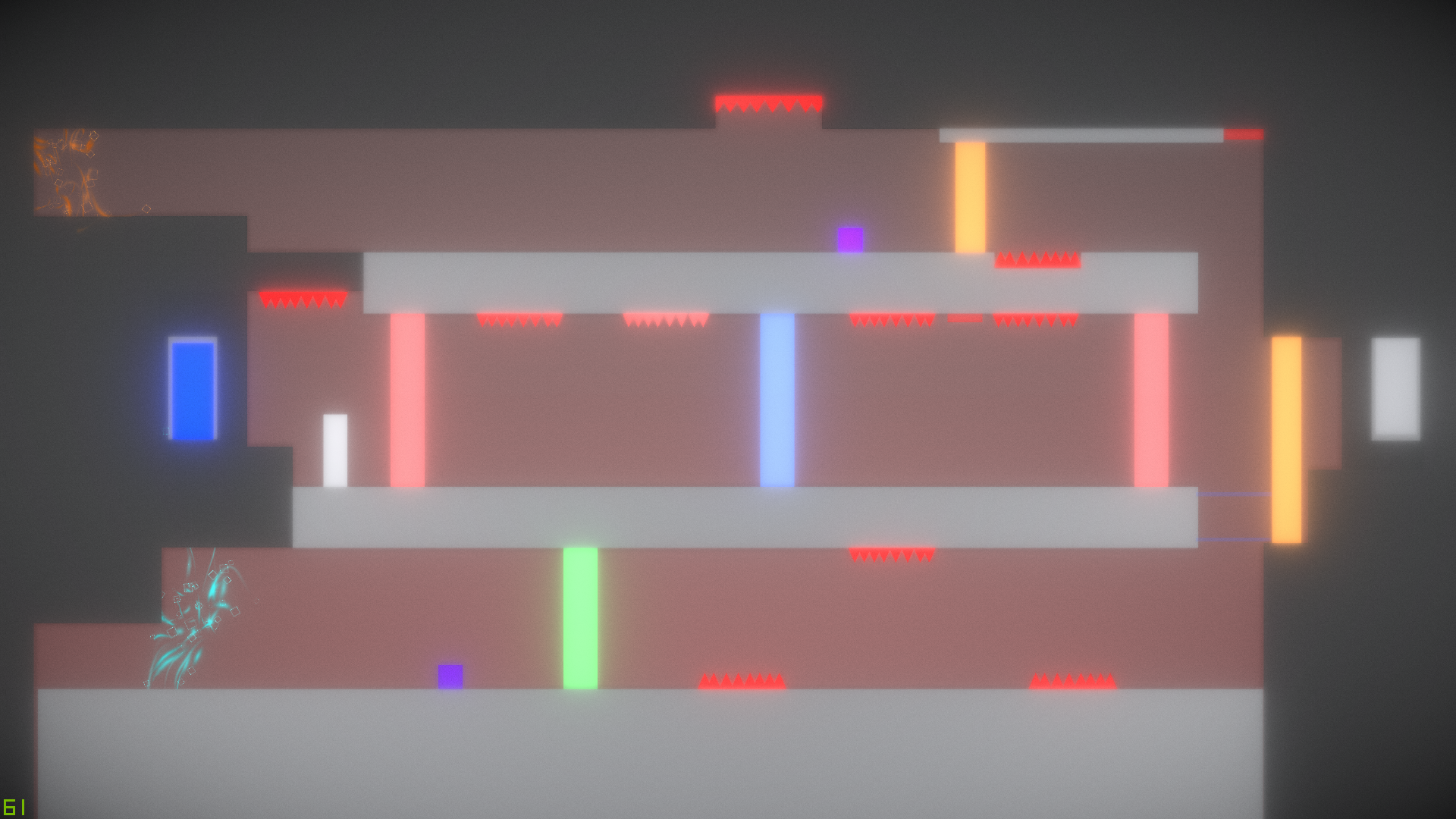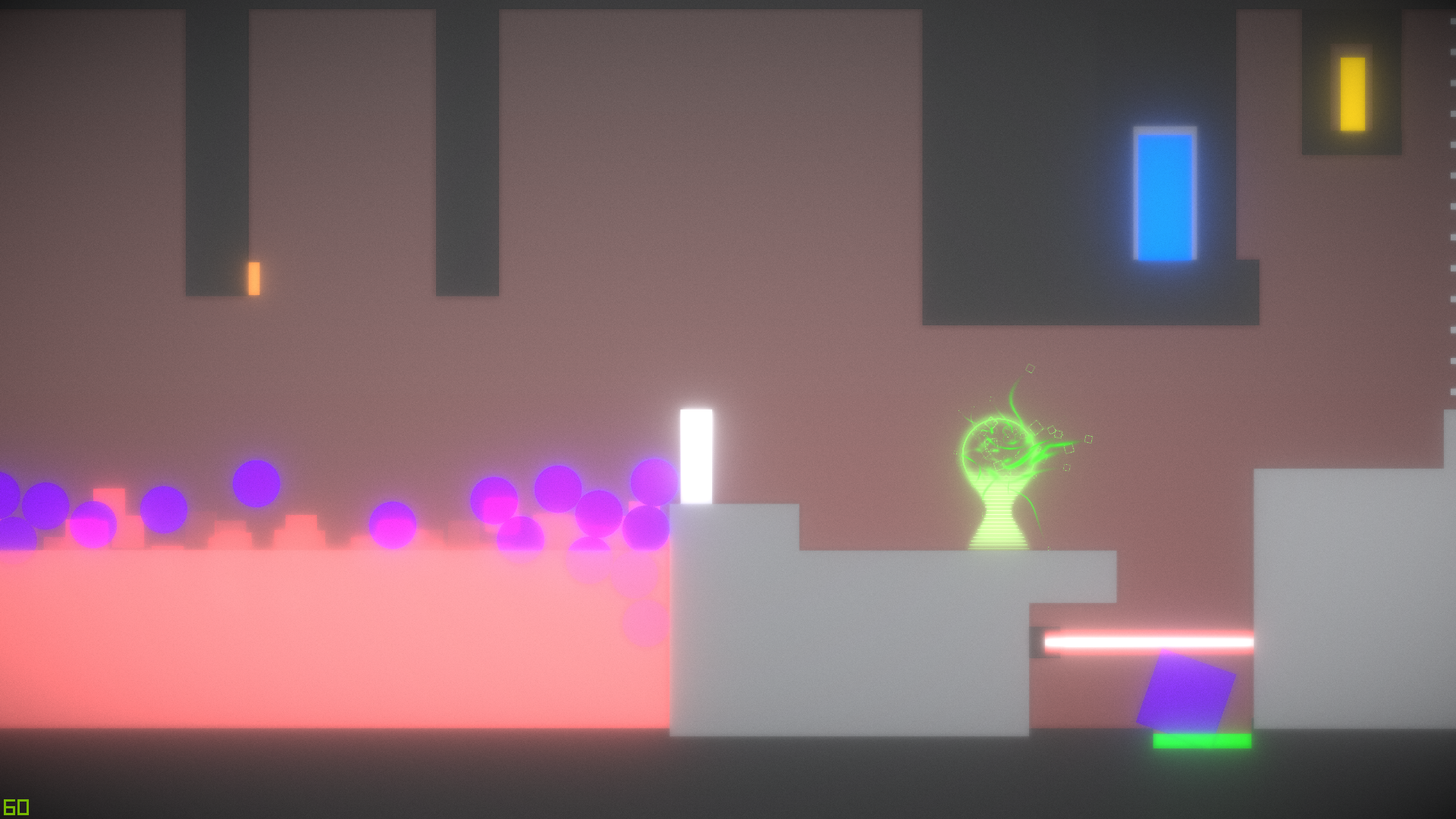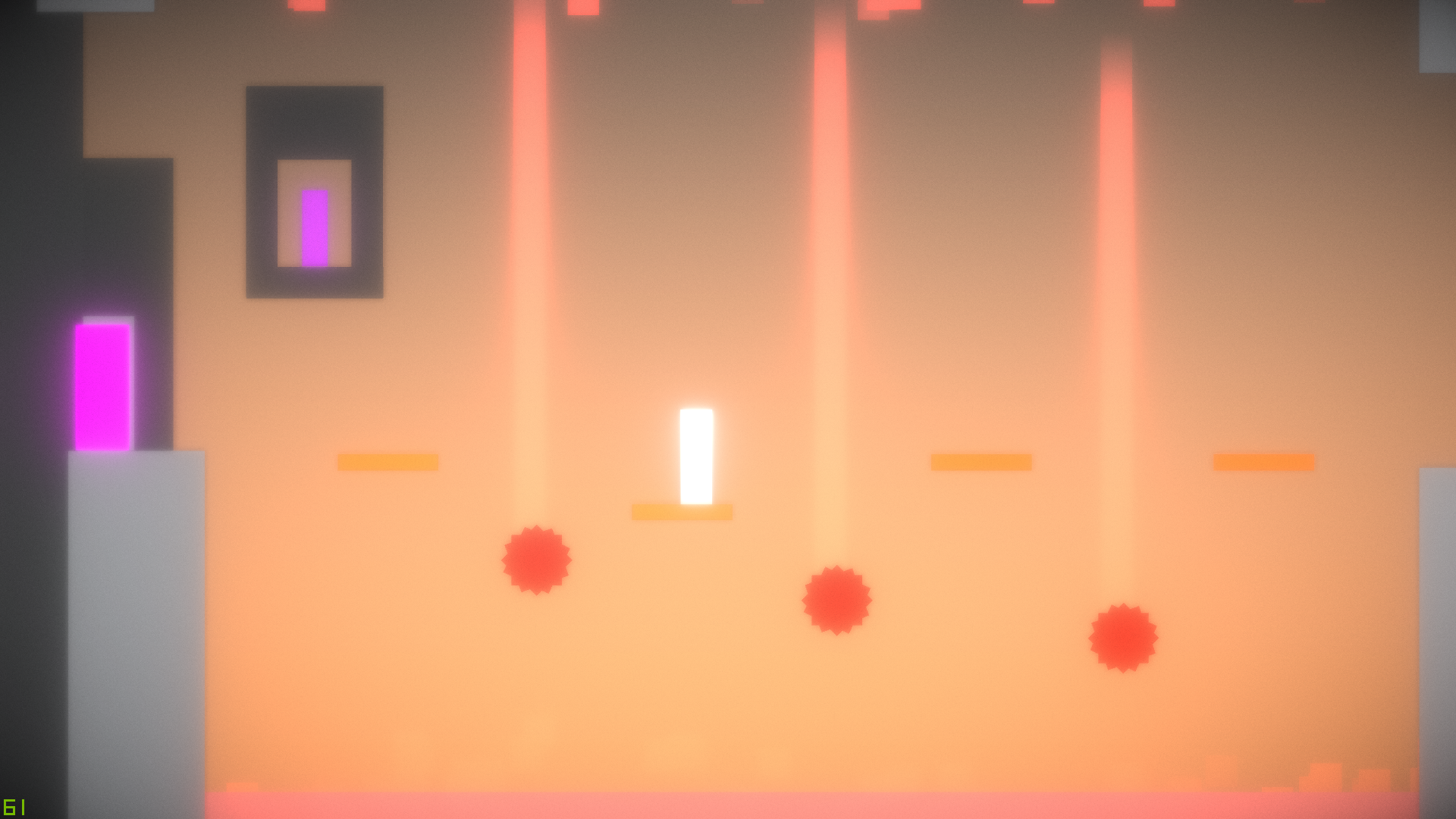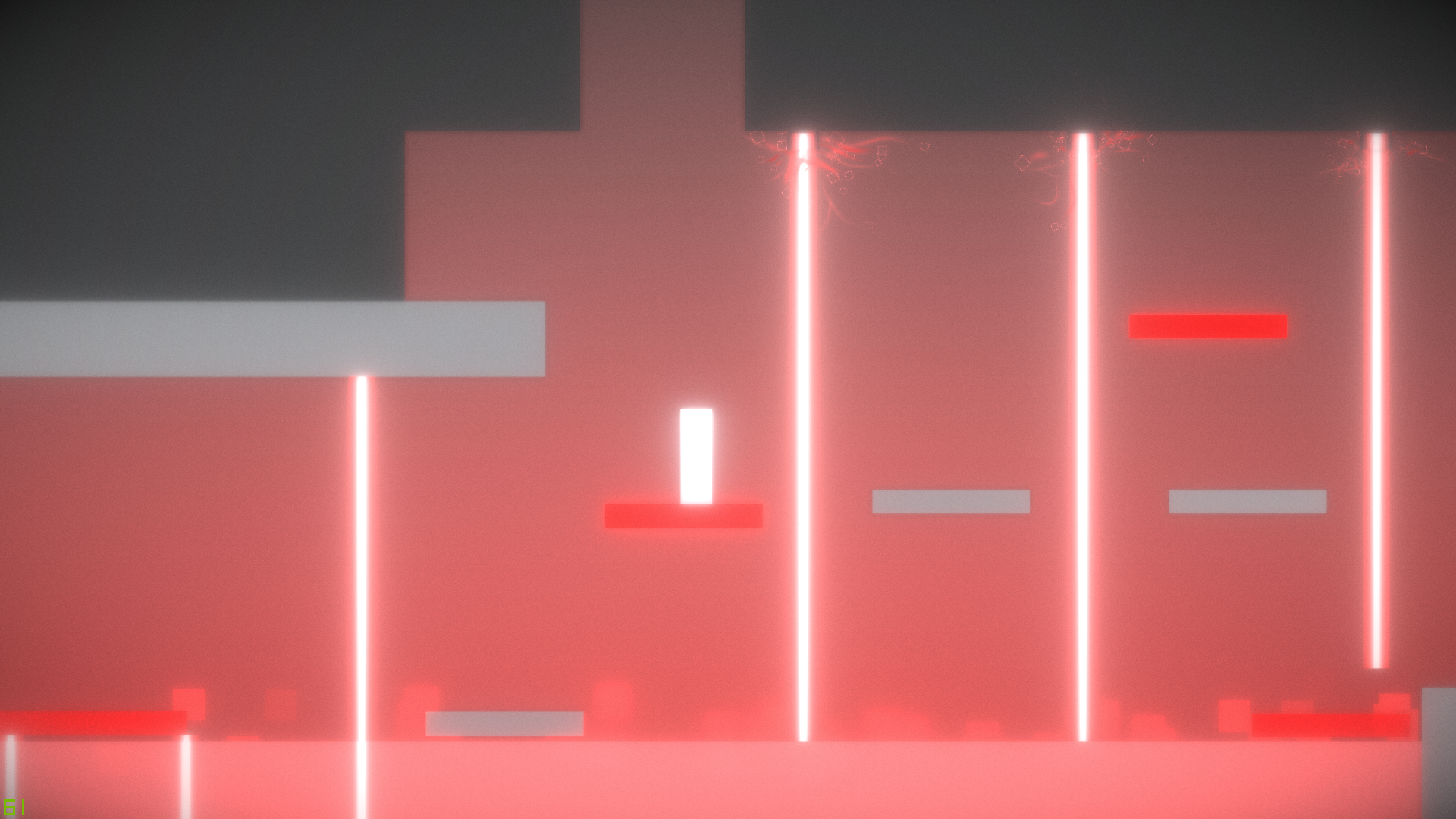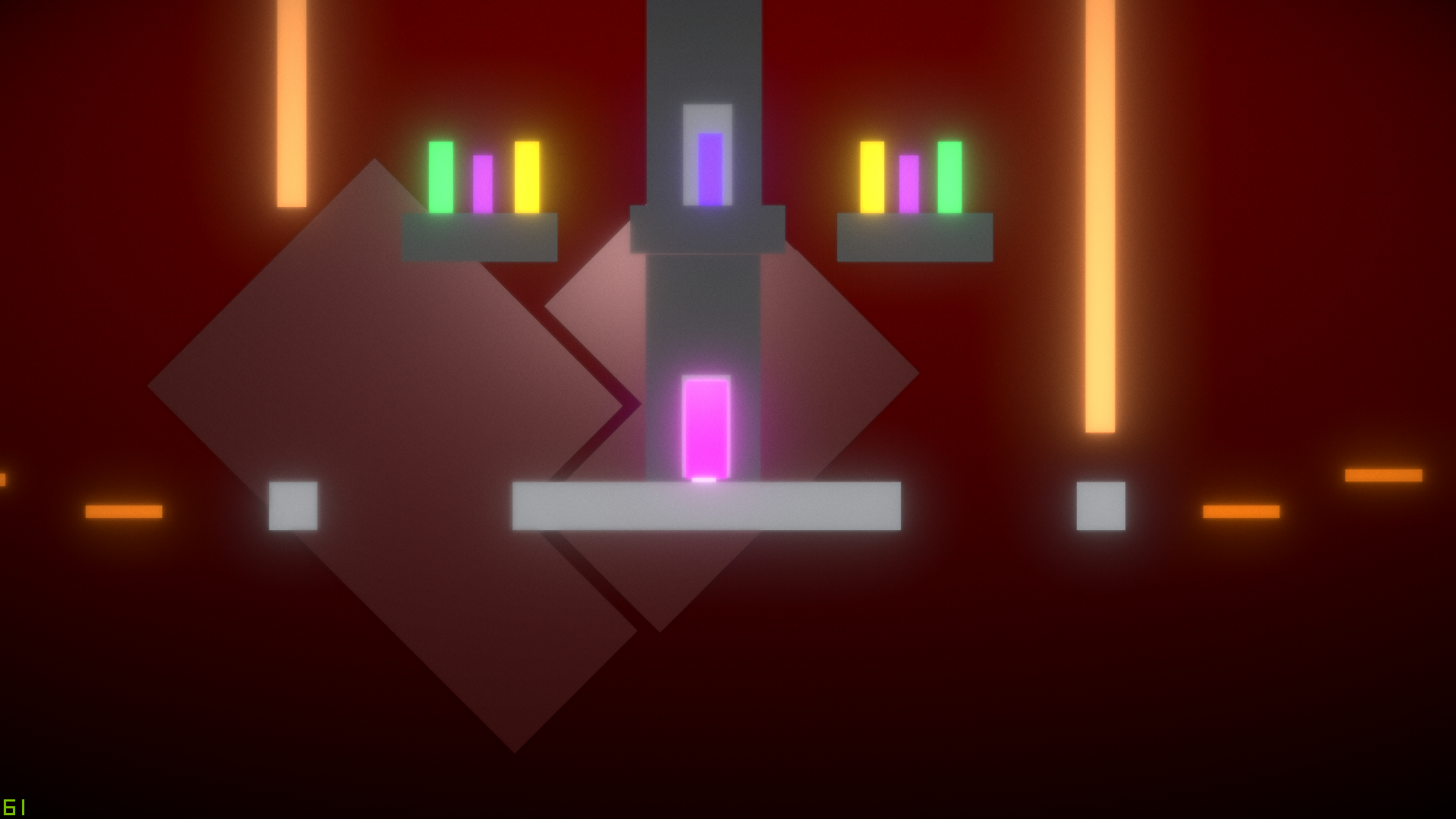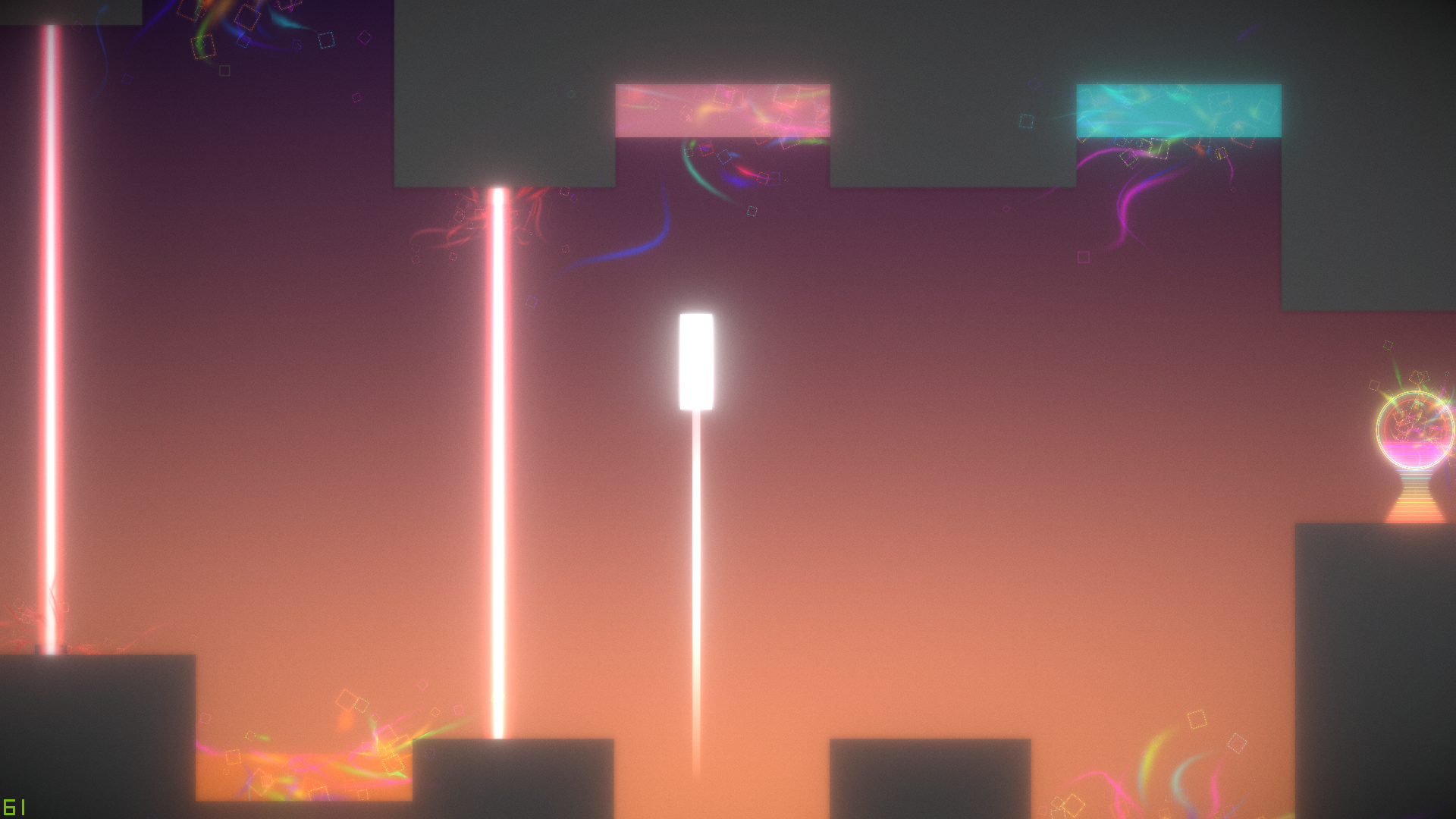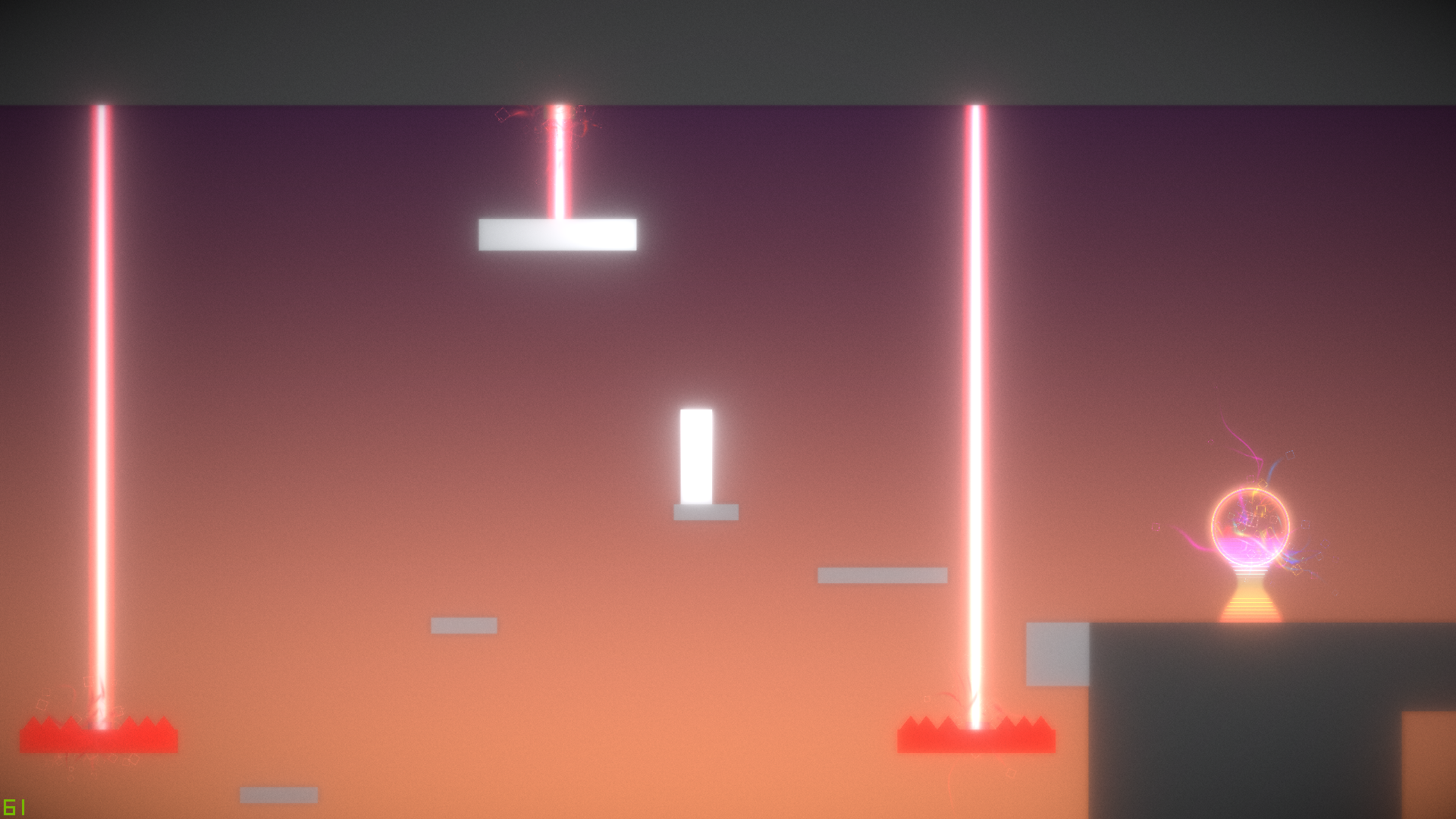 Freddy's Journey
A platforming game with a minimalist aesthetic and challenging gameplay that is telling us the story of the Freddy.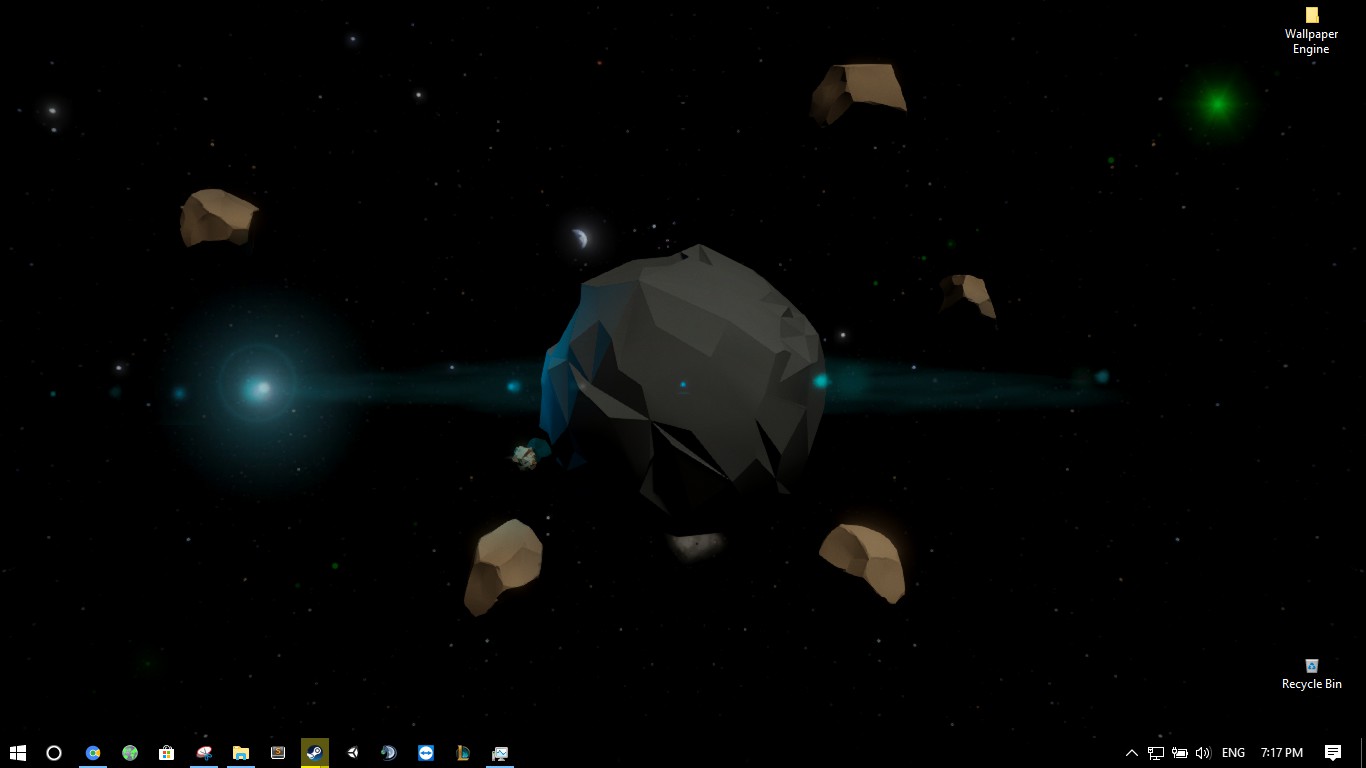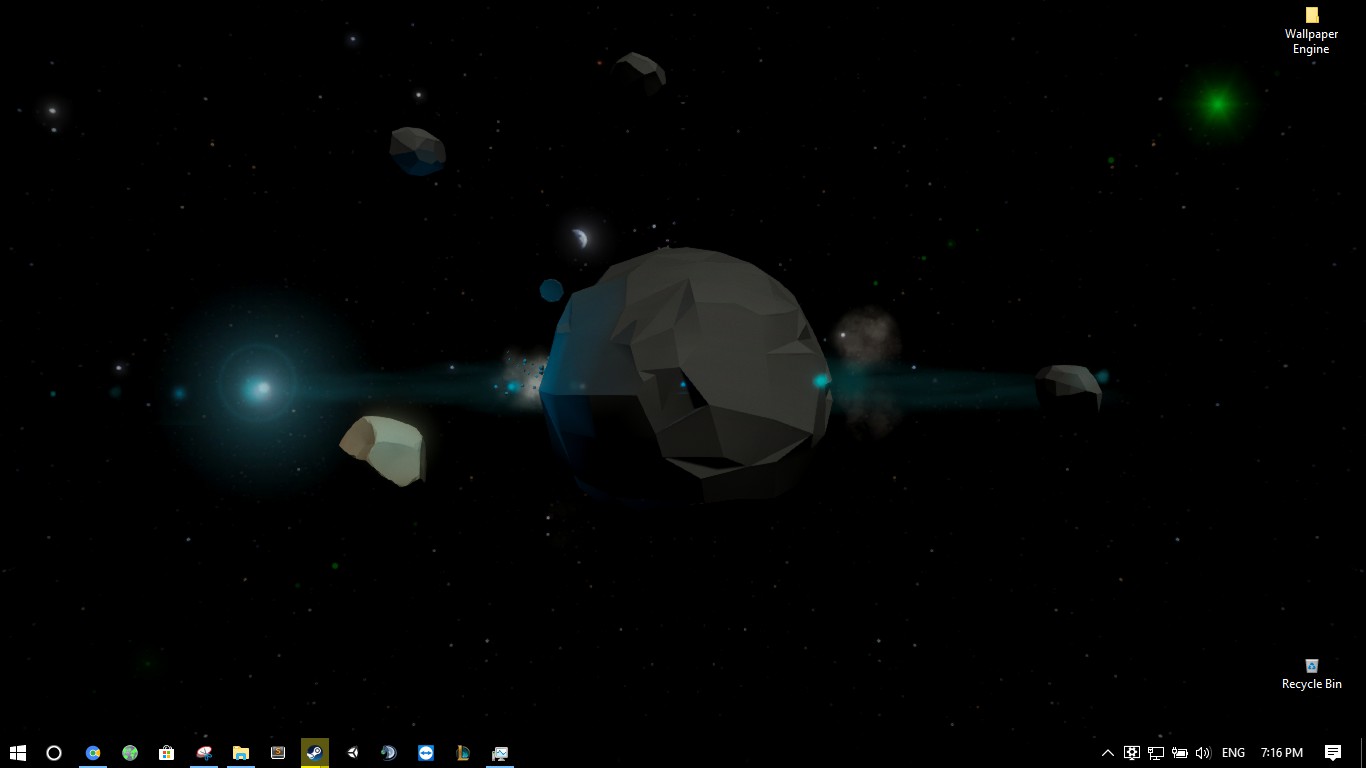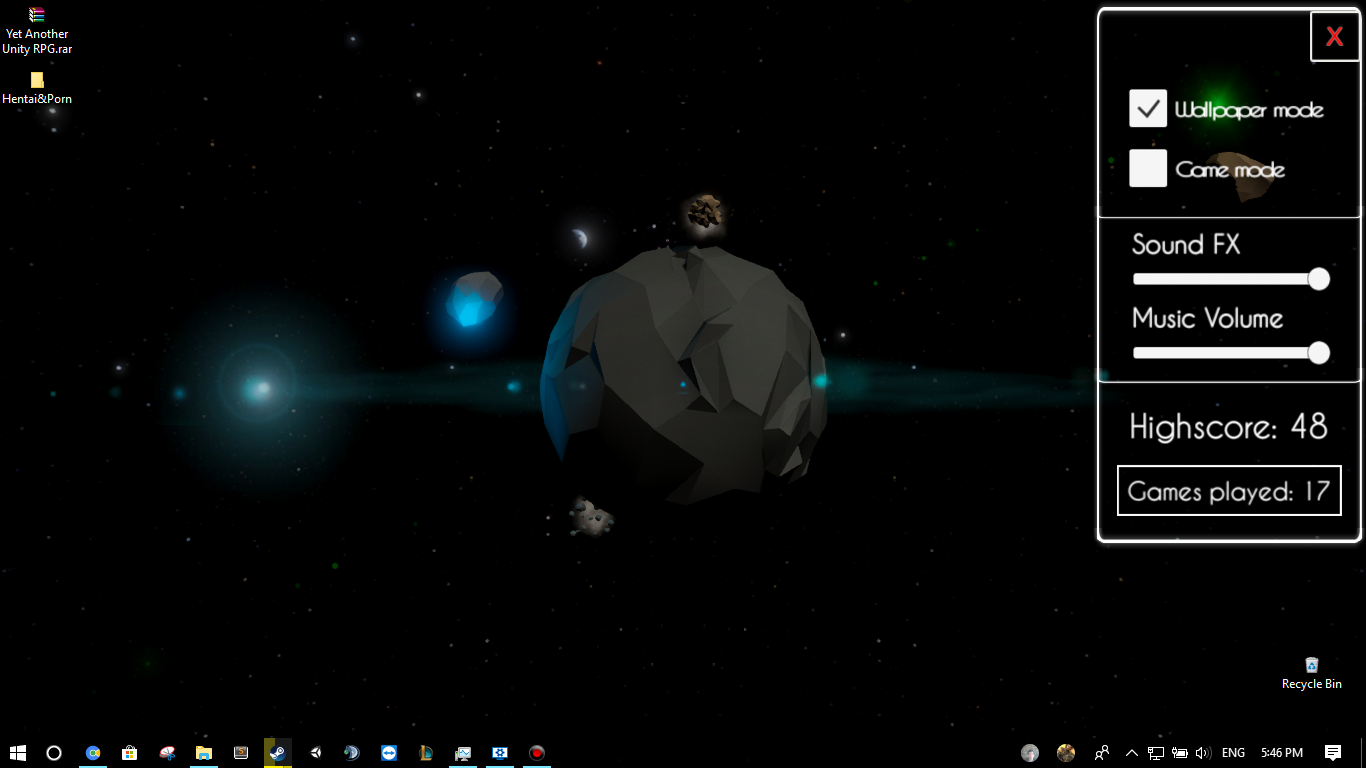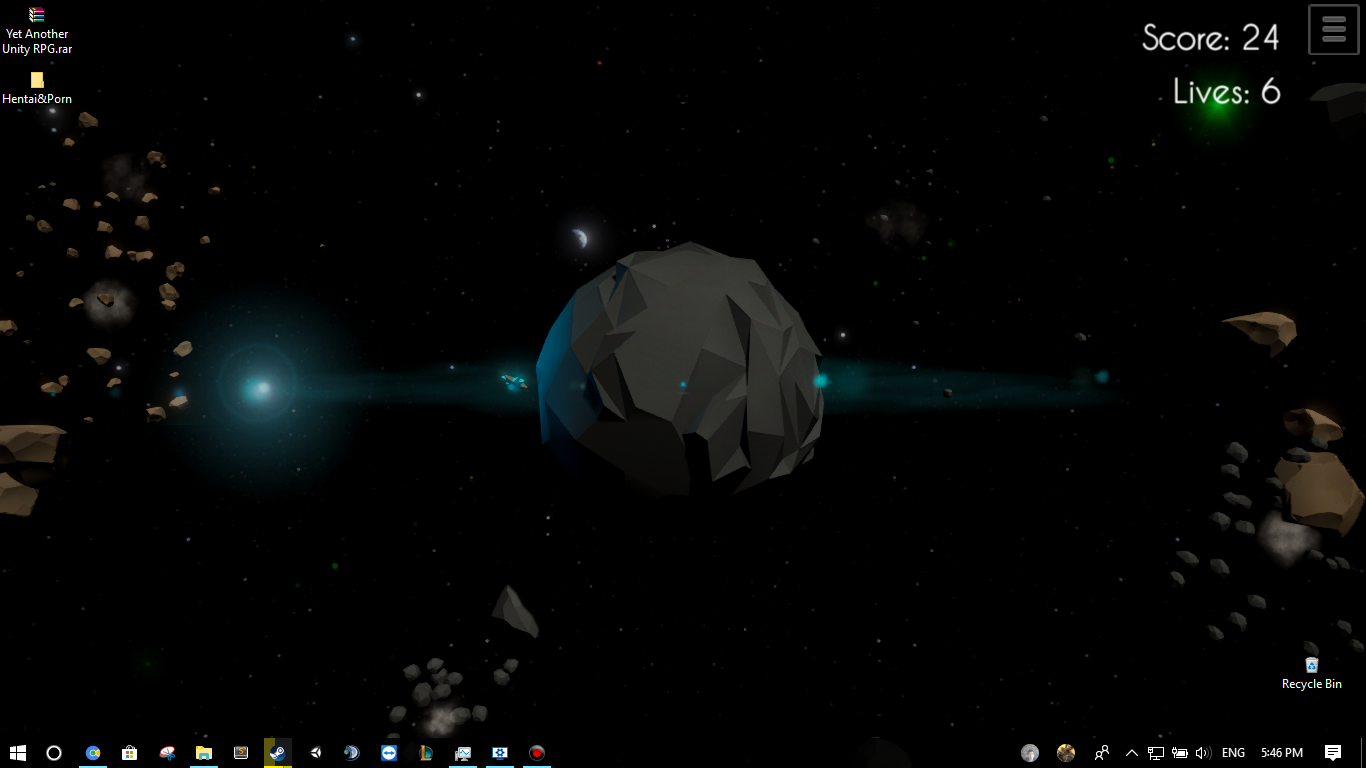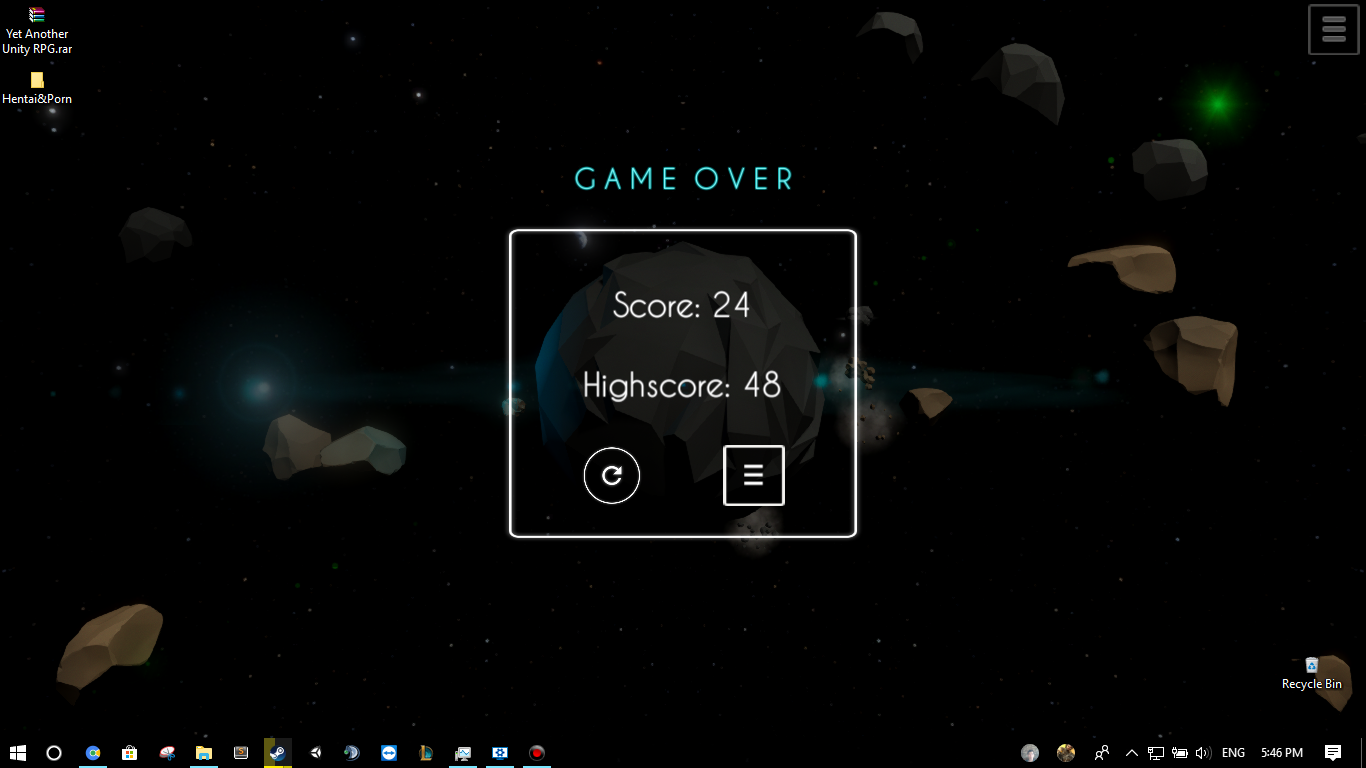 Protect It - The Game.
An Unity3D asset adapted to Wallpaper Engine.
Defend your planet from falling asteroids right on your desktop!
[Left click] and destroy all asteroids! Protect the planet!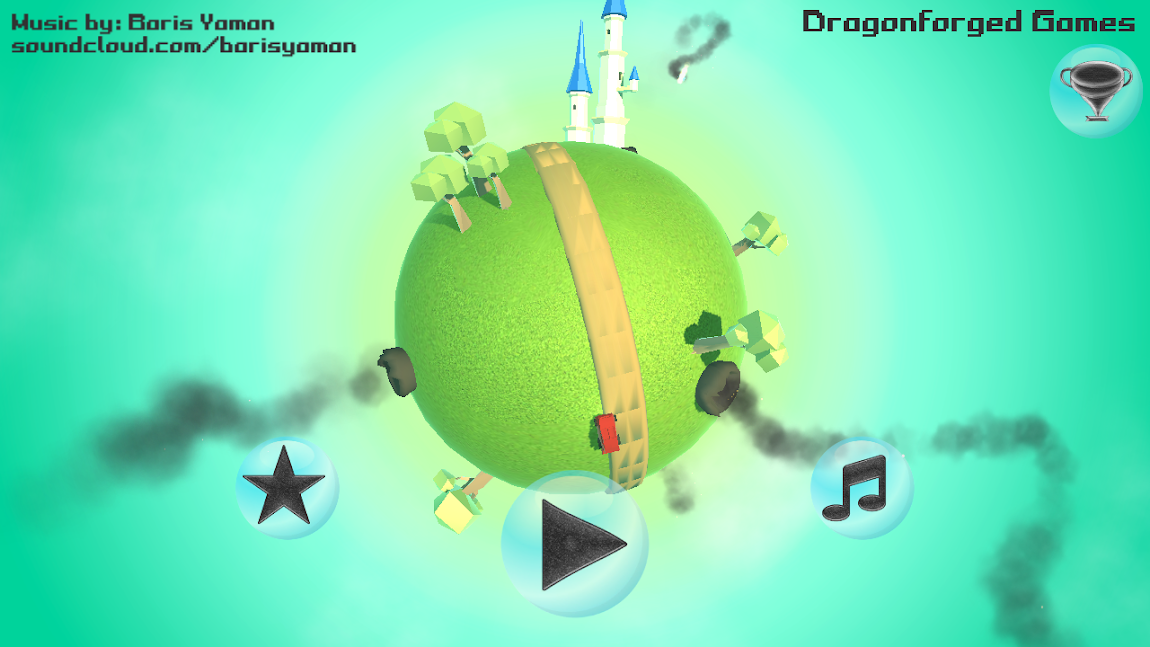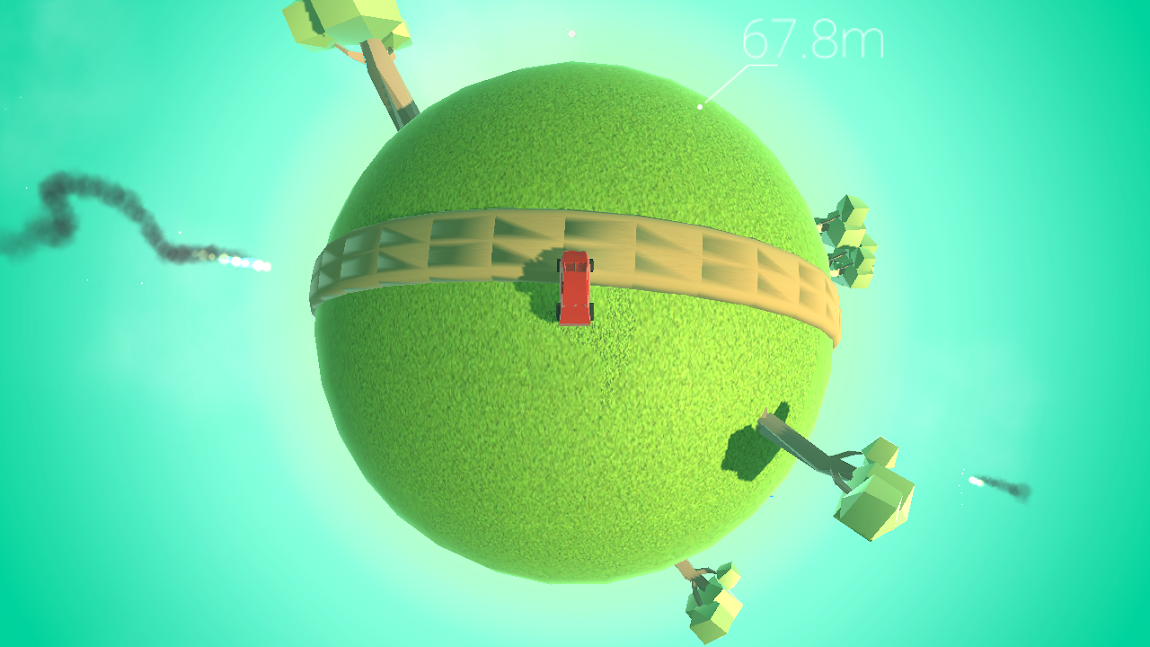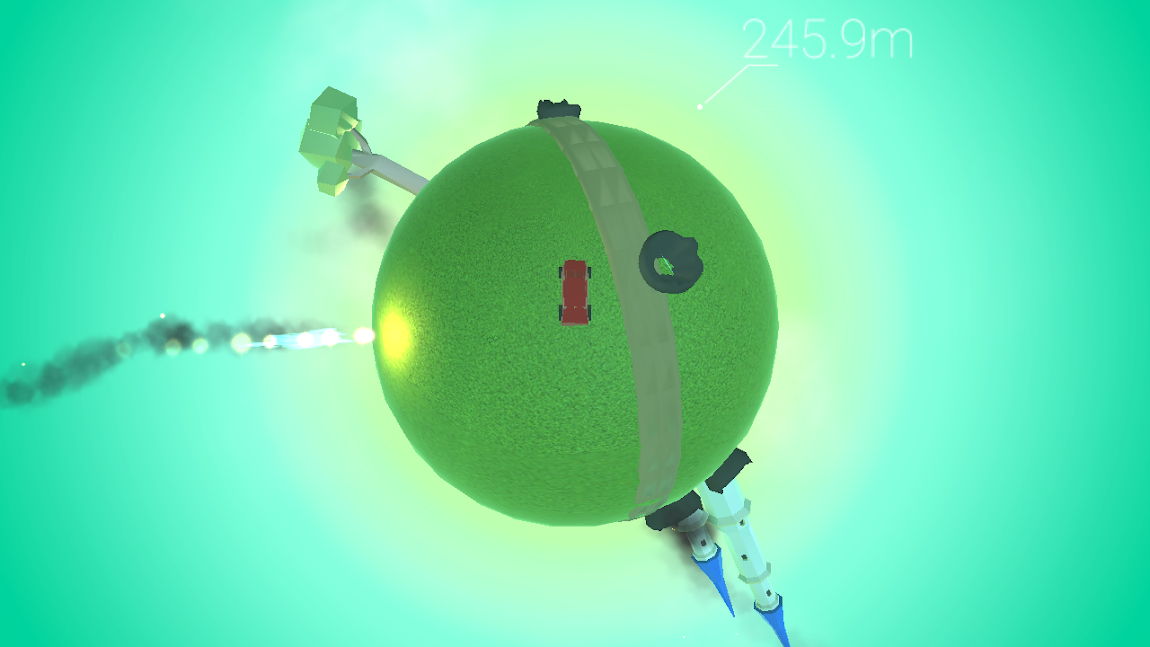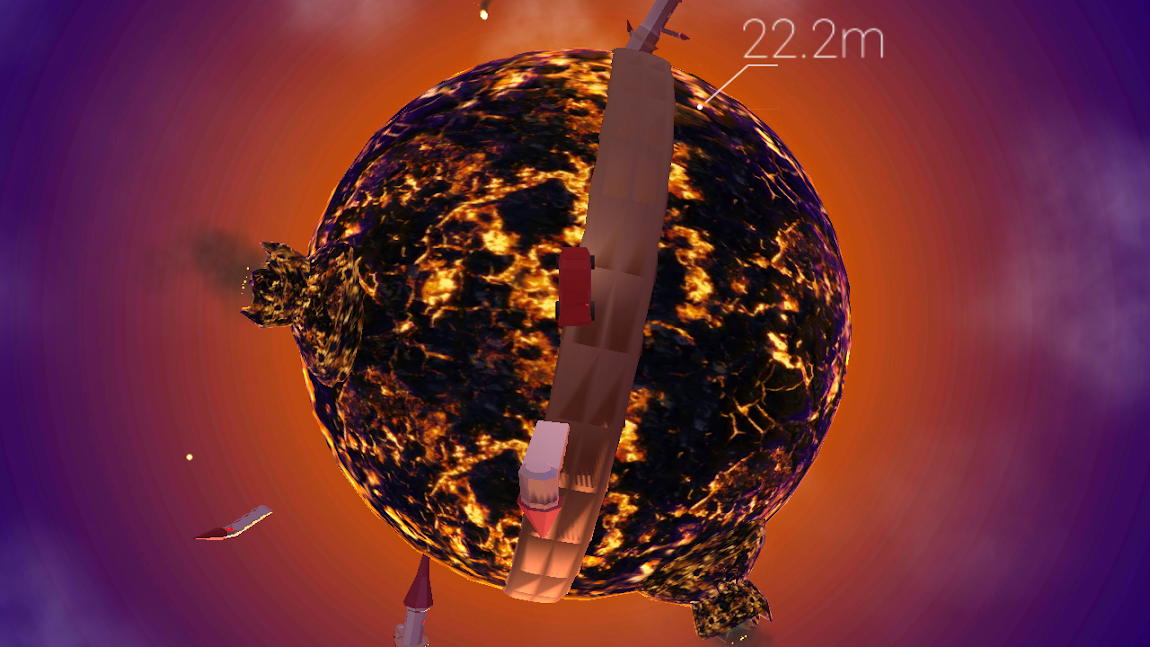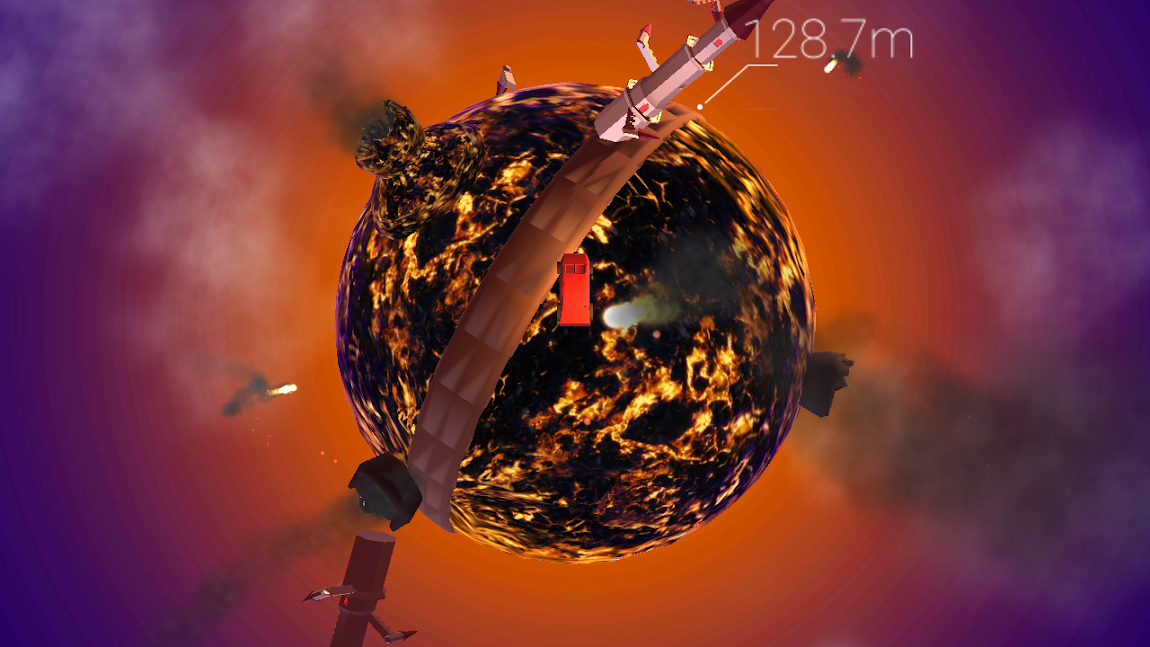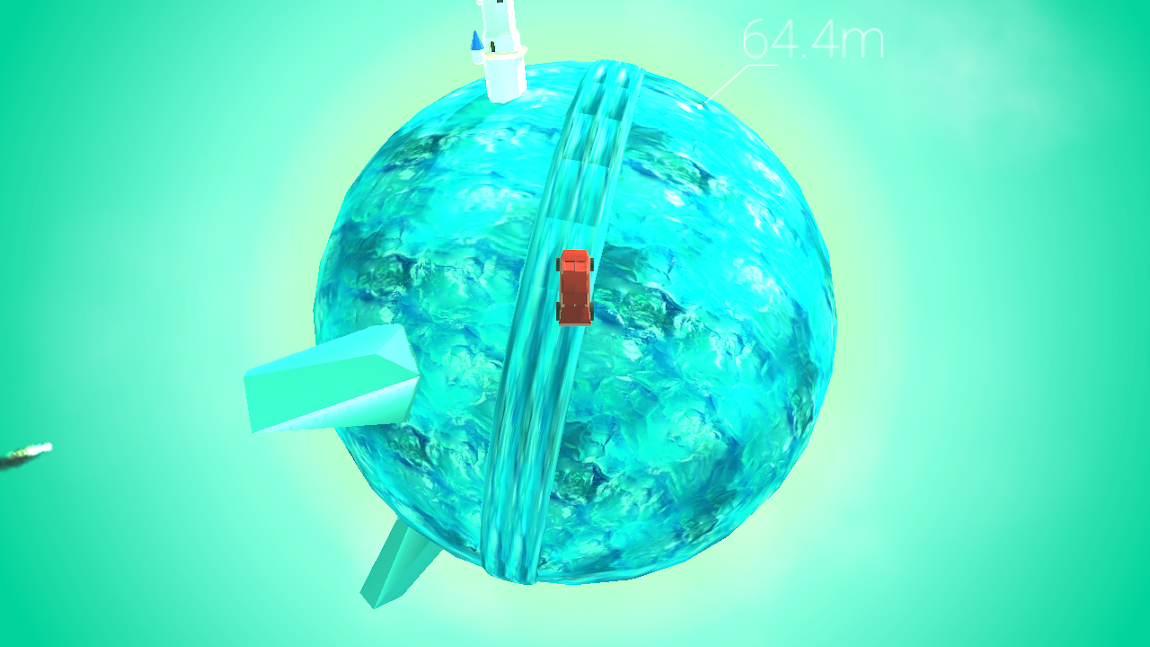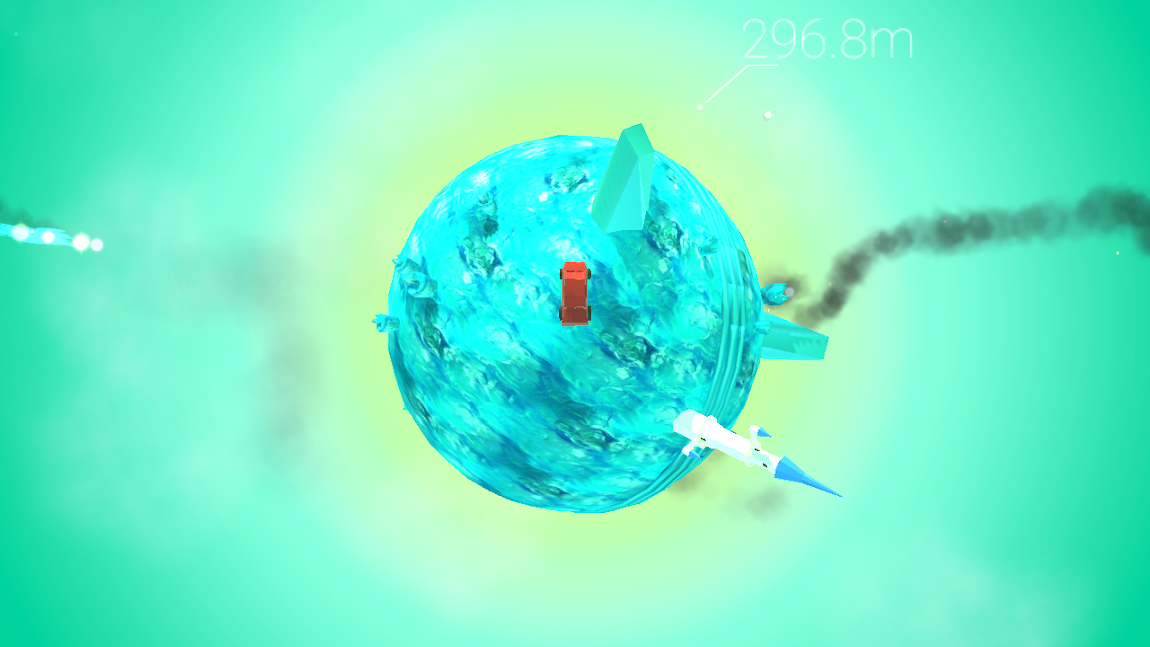 Around the planet.
Ride your car around the selected planet.
Evade falling meteors and collect powerups!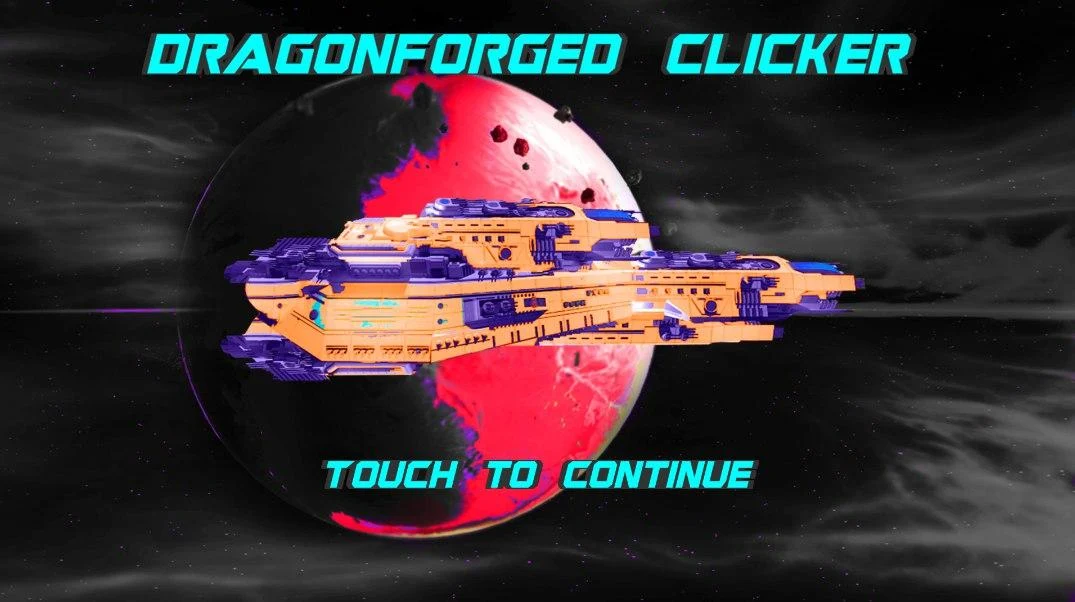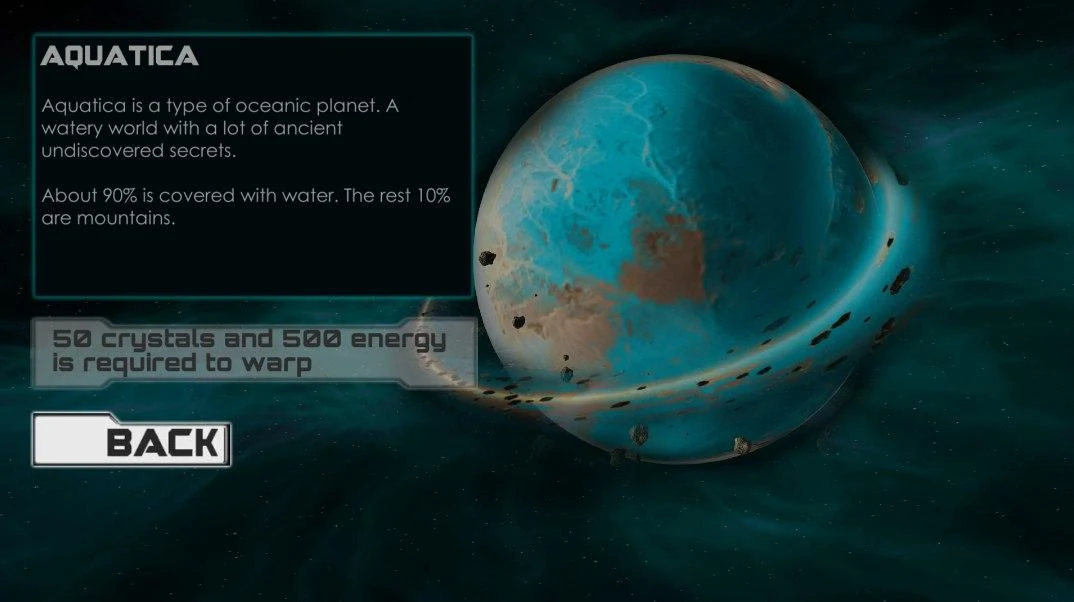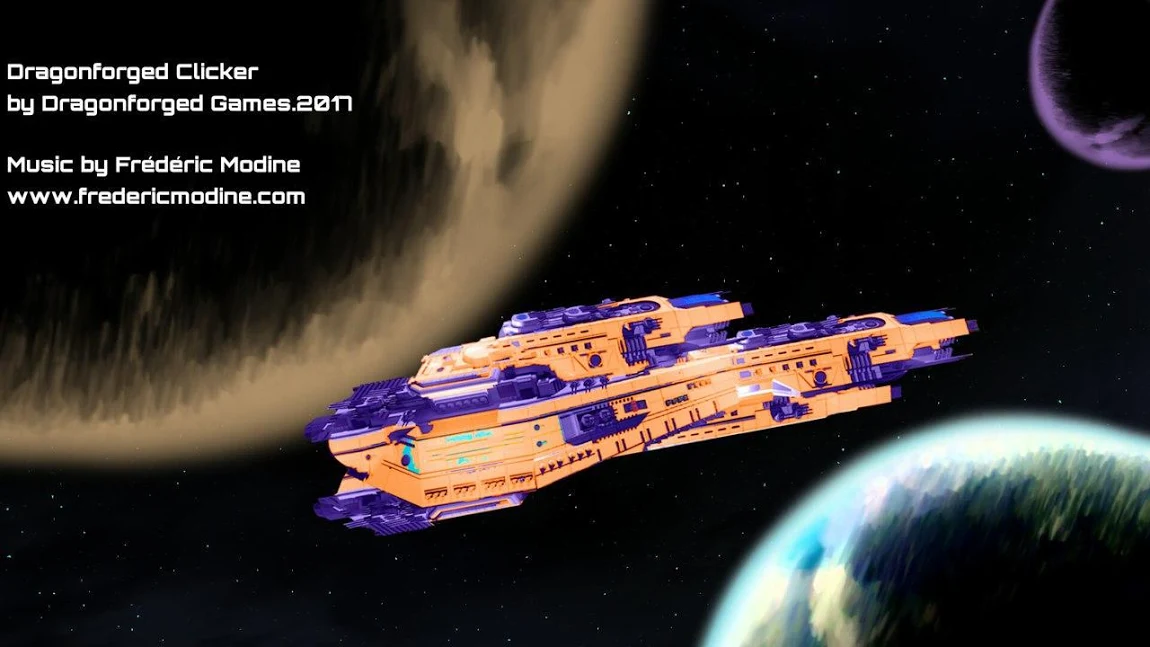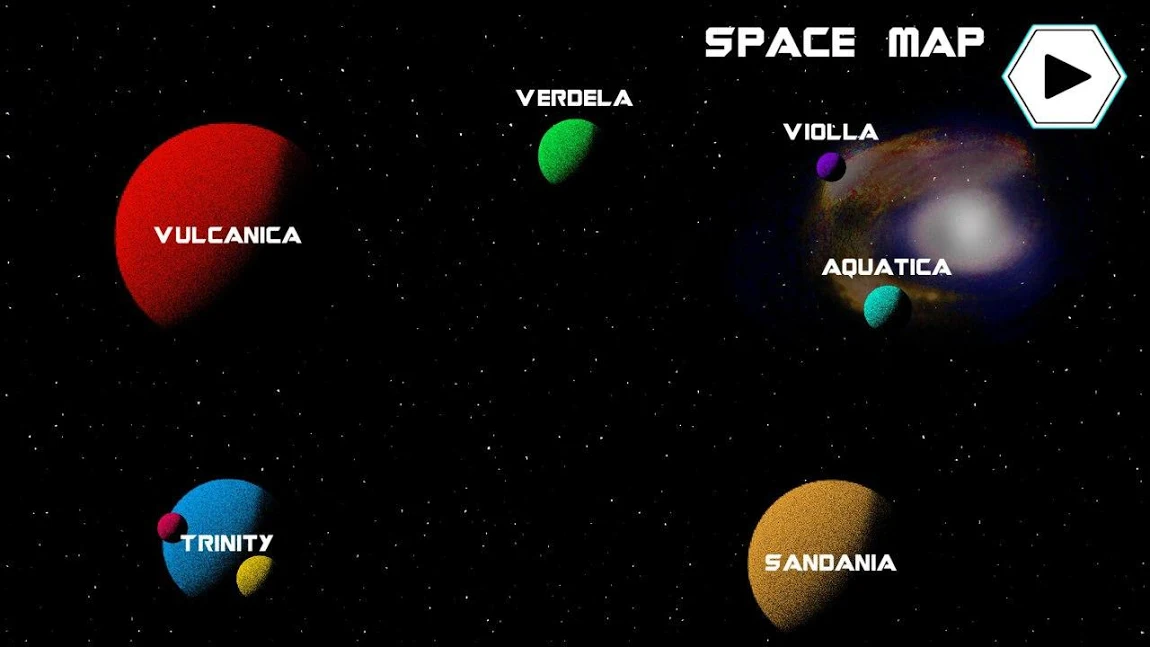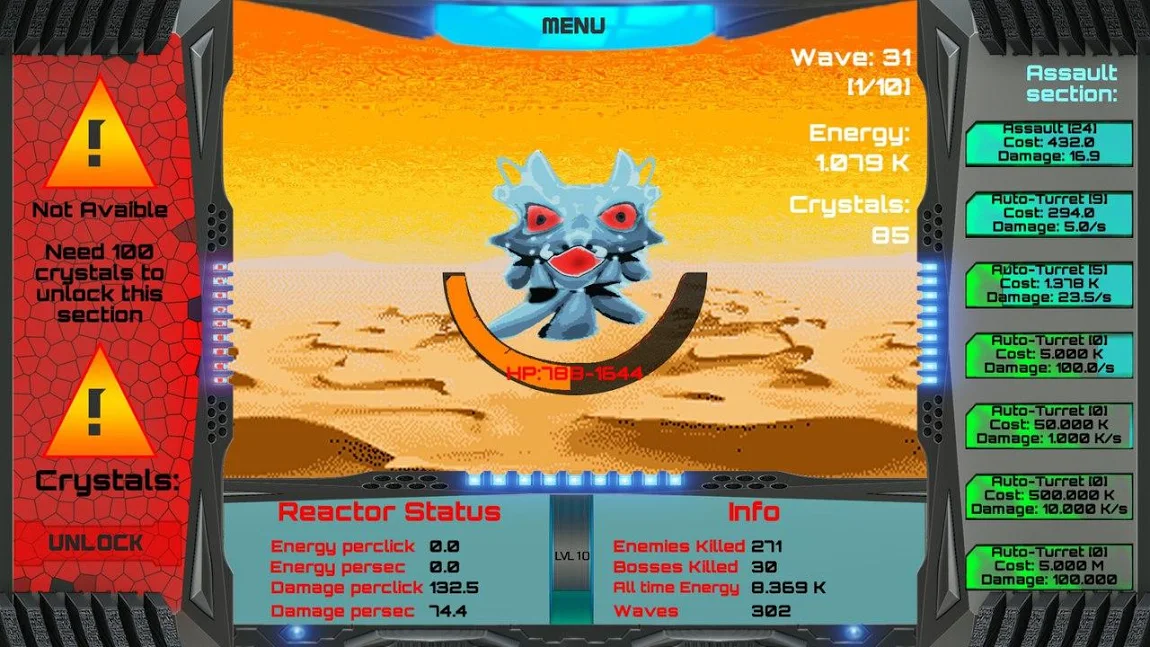 Dragonforged Clicker
A clicker game for Android devices set in sci-fi setup with spaceships and lot of space-calmars! Defeat space invaders, gather resources from the planets and upgrade your spaceship. Lead your "Dragonforged" spaceship to the glory!